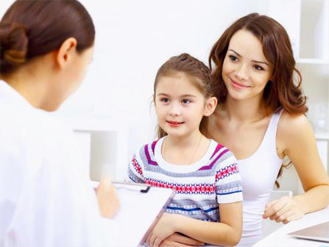 The International Scientific Society of Pre-Reglage was created in 1983 by three audiologists :
- Xavier RENARD (France)
- Ronald DE BOCK (Belgium)
- Juan MARTINEZ SANJOSE (Spain).
This association was especially intended to bring together professionals of hearing, for a rich sharing of experiences about hearing aid fitting and benefits achieved through the application of new technologies in different countries.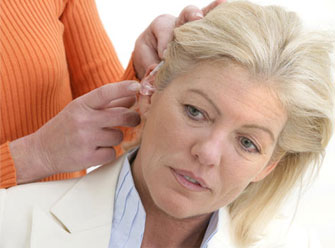 Actually co-chaired by Christian RENARD (France) and Juan Ignacio MARTINEZ (Spain), it currently includes a hundred of audiologists, working in five European countries (Belgium, Spain, France, Italy and Switzerland), involved each year in a clinical study.

Indeed, since 2012, the SSIPR establishes collegially a study protocol around a specific topic, and collects data from each member in order to provide a publication.